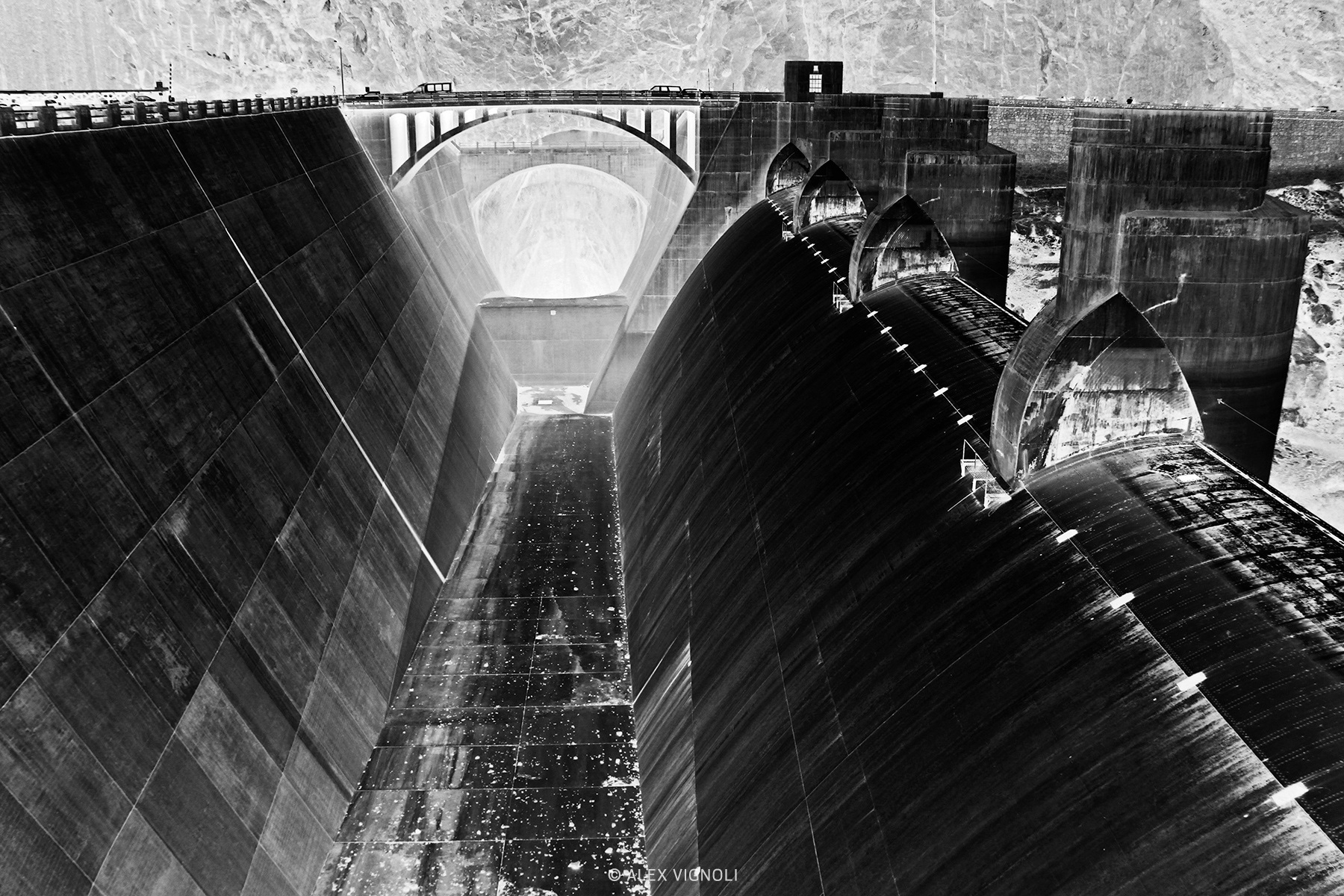 Bigger is bold! I admired large structures and I love great design in any area. In my high school and college years I did a total of4 years of architectural design. Yes, I confess, I love great architecture design. In 2000 I visited the Roover Damn for the first time, and revisited in 2010. I was amazed by its massive structure and beautiful lines. I can't wait to go back there and explore capture all details.
​​​​​​​
I have this image in black and white and inverted b&w (as shown). 
There are 2 print sizes available: small (10 x 15 inches) and large (21 x 32 inches). And only five (5) limited edition prints for each size printed on archival pigment on Epson Hot Press Bright paper.
Discount of
20%
is applied for any order before May 1, 2018