I will be exhibiting my sculptures at 
Water Mill Museum - Members Show
Thursday, May 23 – Sunday, June 9, 2019. Open to the Public.
Opening Reception: Saturday, June 1 - 5 -7 pm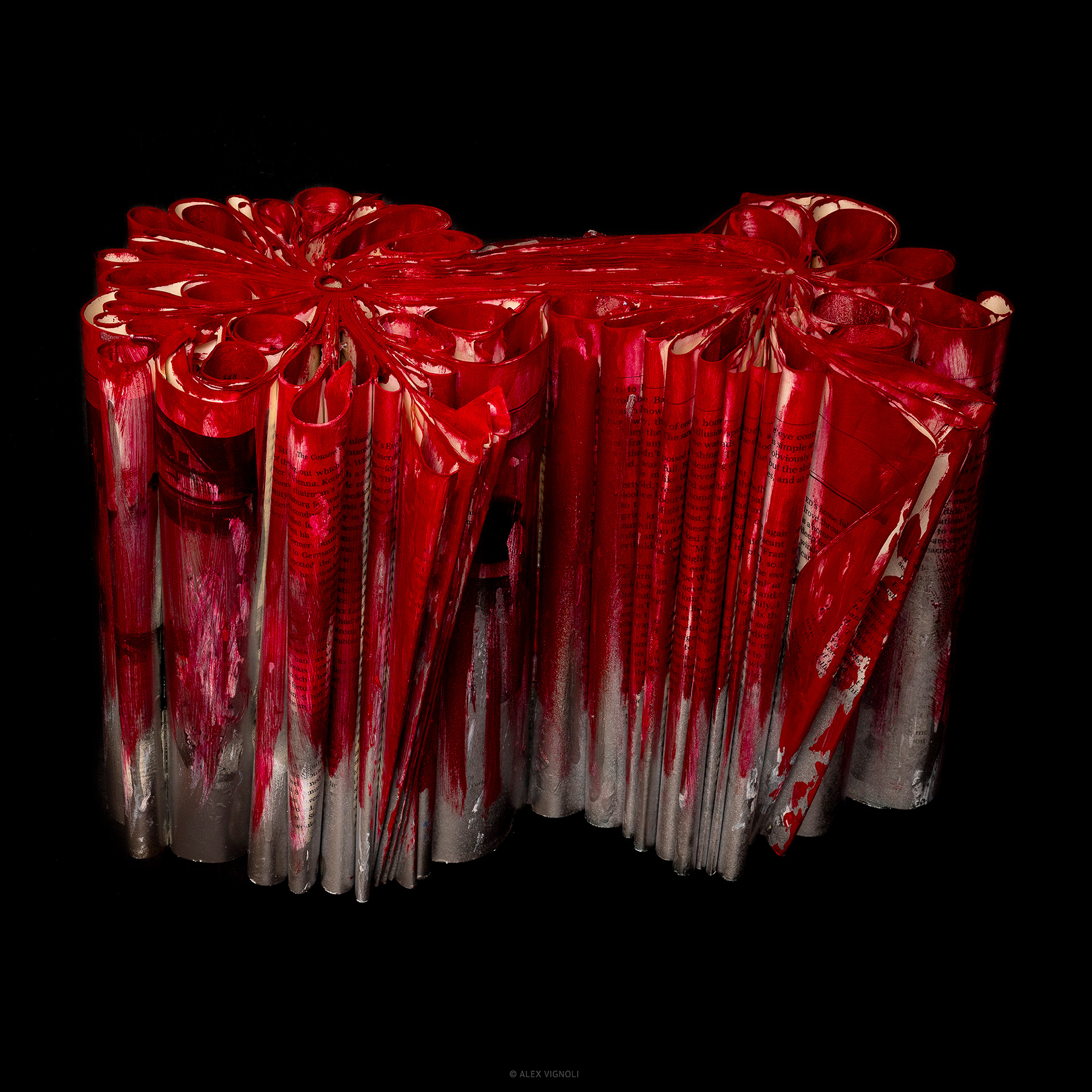 I WILL BE EXHIBITING MY ARTWORKS (Photos & Sculptures) 
a group exhibition organized by Esperanza Leon (SolarArt)
Helping the Charities aiding
Venezuela
and
Venezuelan refugees
780 Springs-Fireplace Road, Springs, New York 11937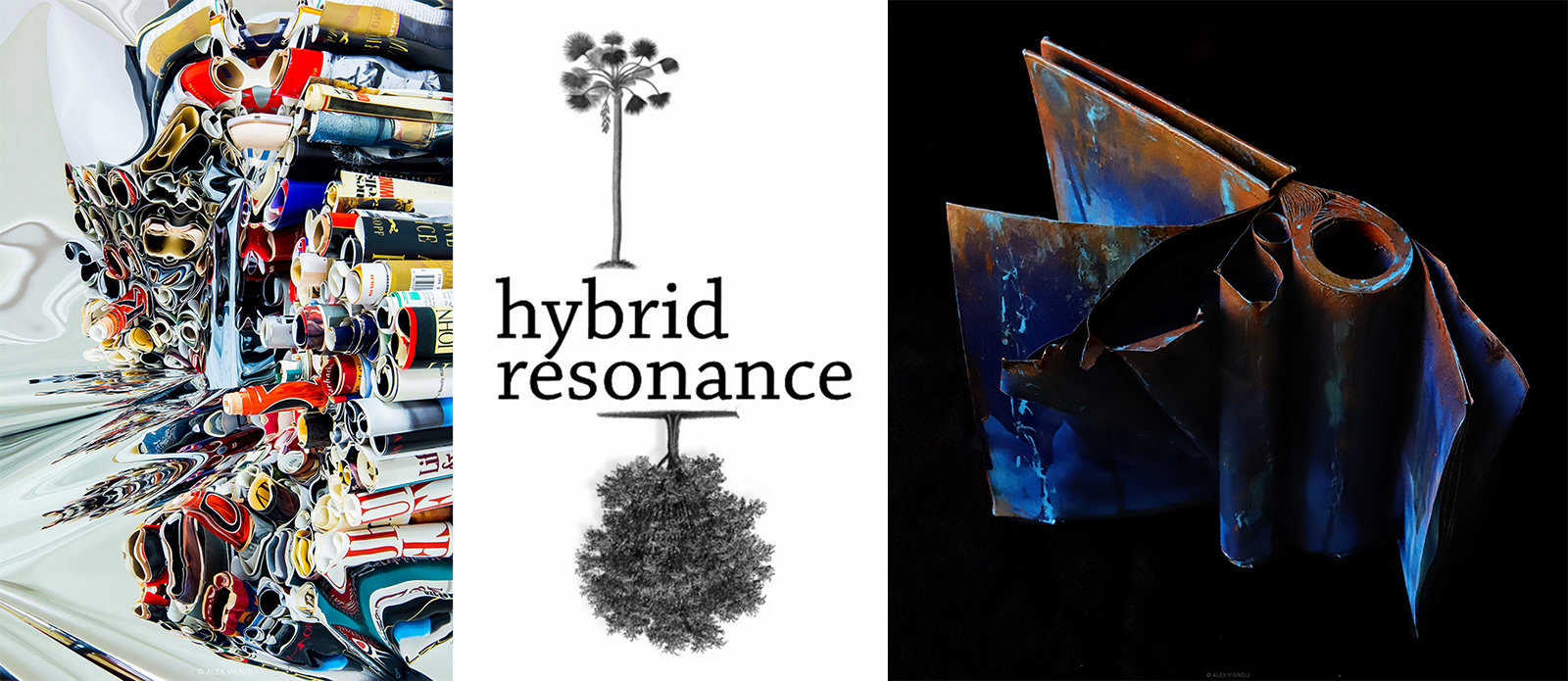 FINAL DAYS TO SEE MY SCULPTURE "WORDS IN DESTRUCTION"
THE GUILD HALL 81th ANNUAL ARTIST MEMBERS EXHIBITION
158 Main Street - East Hampton, New York
EXHIBITION: MARCH 9 - APRIL 6