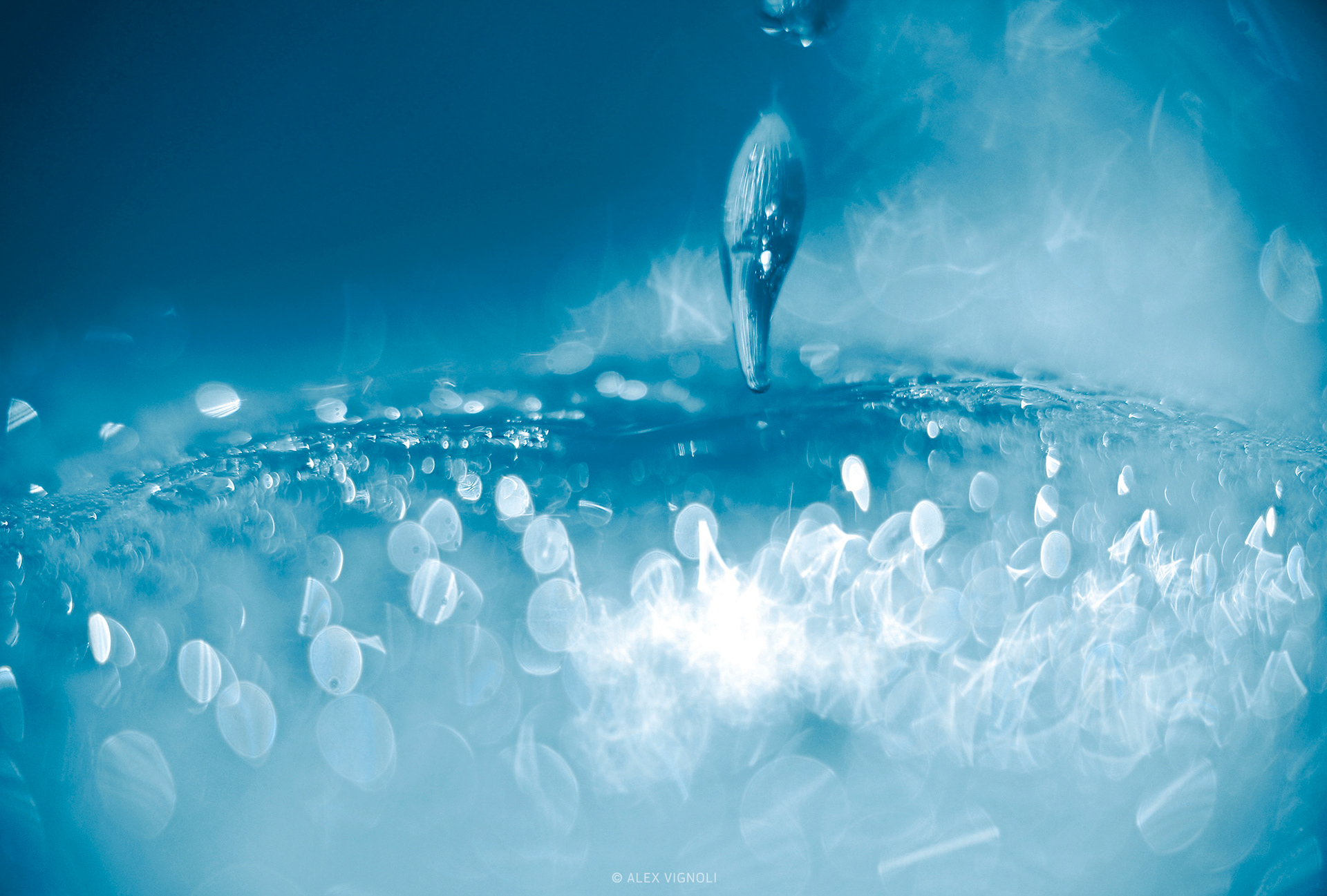 Do you love this image above?
REQUEST YOUR PRINT TODAY!
Applied to only 2 sizes available: small (12 x 18 inches) and large (24 x 36 inches). 
Only

five (5) limited edition prints

for each size
Archival pigment prints on Epson Hot Press Bright paper.
Mention Website Promo Impulsum
"IMPULSUM" is one spectacular macro photography captured on the Spring of 2017.